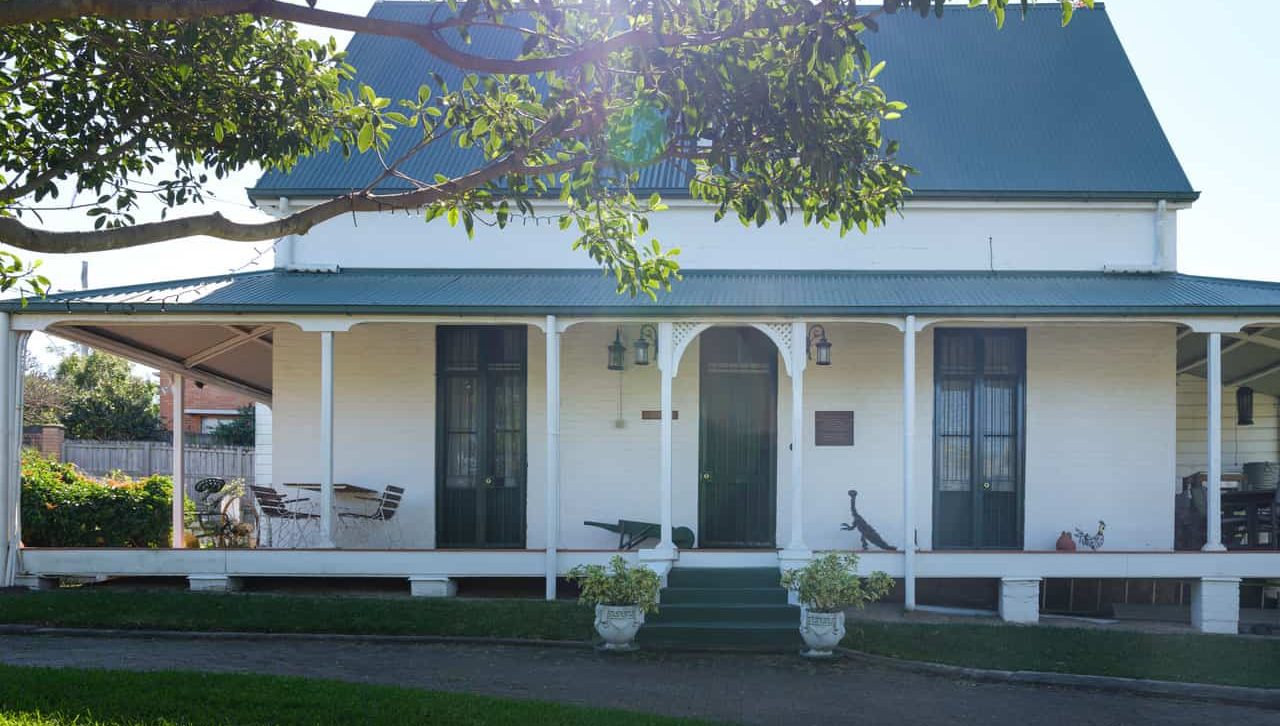 Heritage listed Lucerne on Fernberg provides stylish self contained bed & breakfast accommodation close to Suncorp and the Brisbane CBD.
Lucerne is a half acre oasis located in Paddington in Brisbane.  It was established by the early 1860s, and is believed to be the oldest privately owned residence in Brisbane.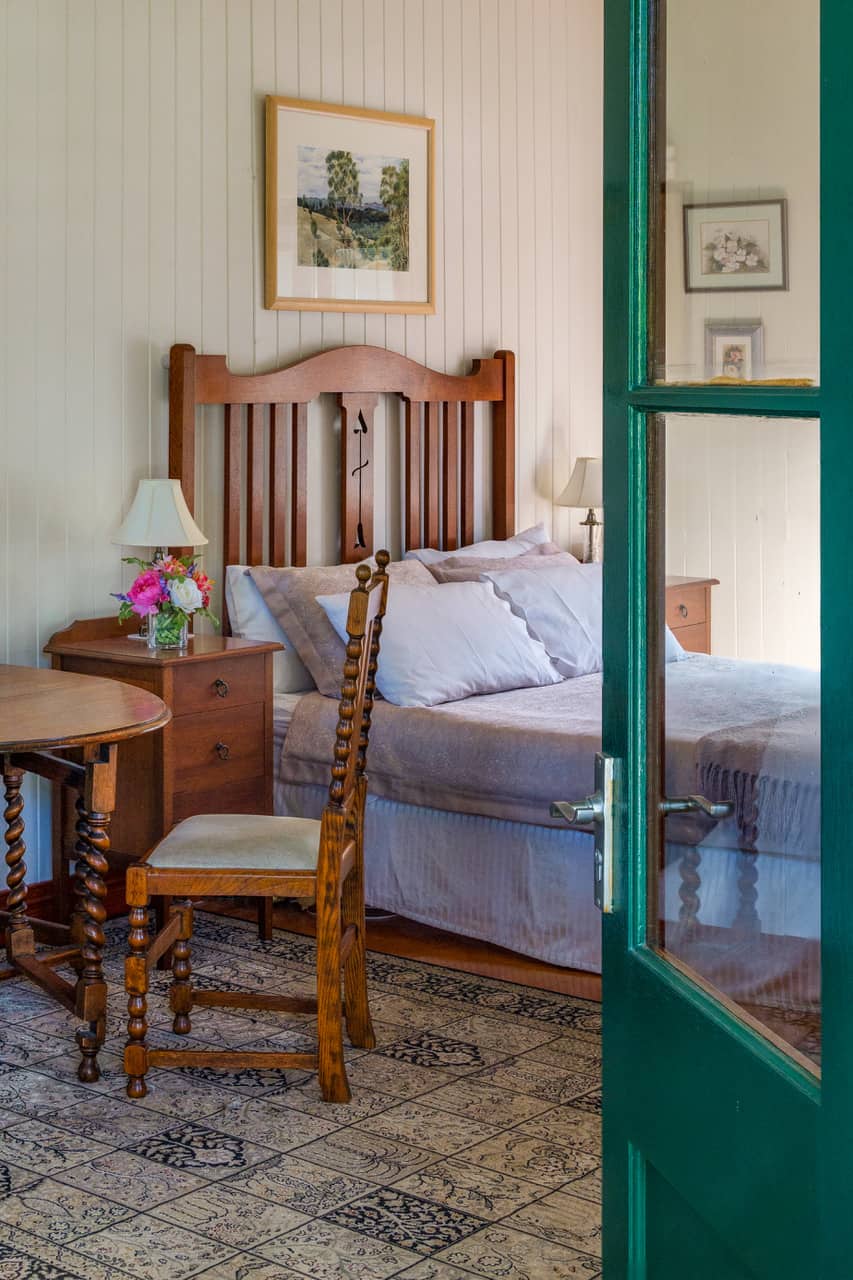 Rose Cottage comprises a queen size bedroom, sitting room, kitchen and ensuite bathroom is also accessible by wheelchair and is suitable for persons with limited mobility.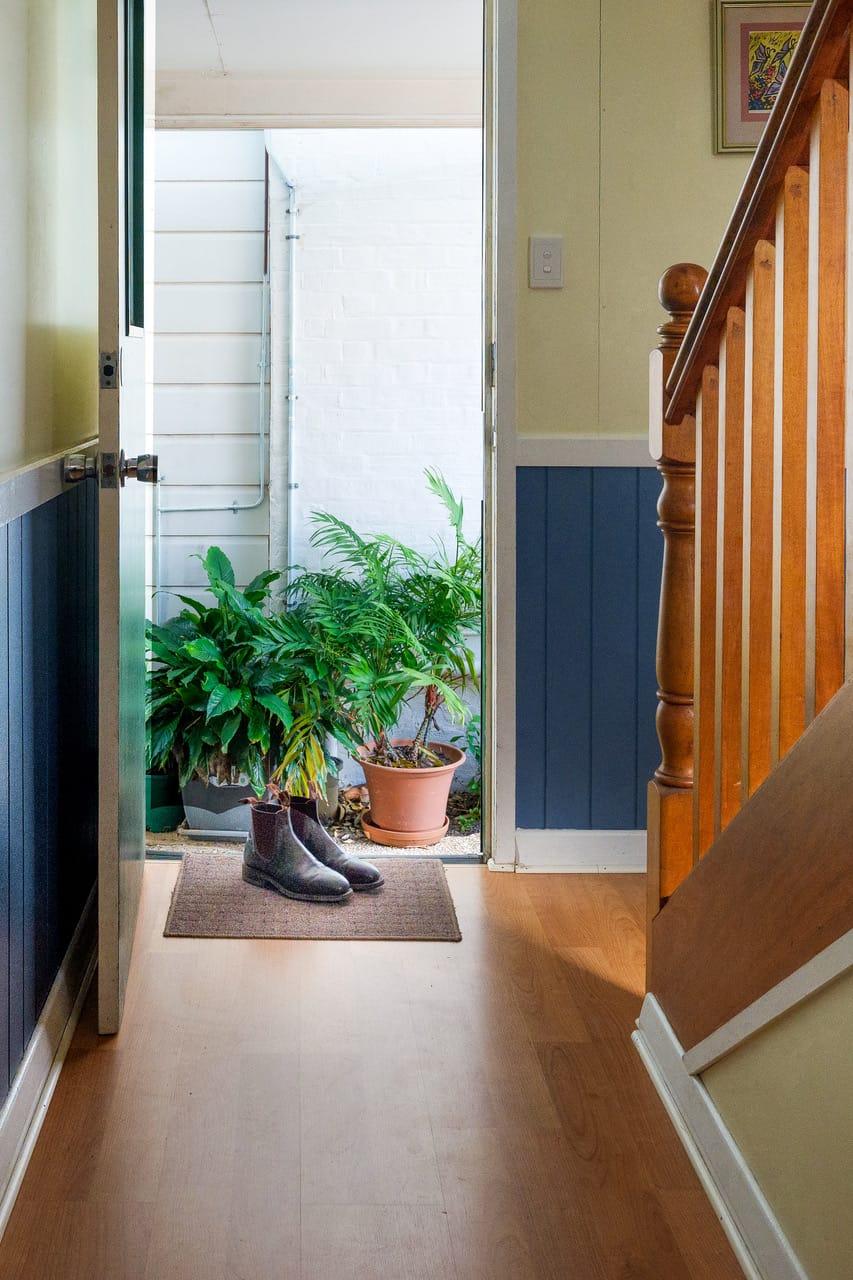 The Couch House comprises of a queen size bedroom, a sitting room and office space, kitchenette and ensuite bathroom spread across two levels.
Picture Perfect! We stayed at the Rose Cottage and have nothing to fault. The amenities were perfectly kept and had a great ambience . The gardens were tranquil and yet, we were only minutes away from the urban hub with a variety of gorgeous cafes and bistros to tickle our tastebuds. The hosts were more than accommodating and highly exceeded our expectations. What a wonderful place! We have no hesitation in recommending this place to all our friends. We will definitely be back. 5 stars to this wonderful B&B, could not have asked for a better experience!